Singapore is reopening retail shops for phase 2, precisely department stores, food and beverages, sports facilities, tuition centres, manufacturing, financial activities, real estate activities, security services, health and social services, fitness centres and gymnasiums, personal services which include; laundry, hairdressing and beauty services. For the above businesses to come into the function they will have to adhere to safe management measures stated by the Ministry of Manpower; which include employees taking care of their workers, minimising socialising, wearing masks at the workplace, observing good hygiene and cleanliness, demarcation of queue lines for customers among other directives.
Food and beverage
Phase 2 reopening of retail shops like Food and Beverages health protocols have to be adhered to like having five per table. Food samples which can lead to customer conduct are discouraged in eateries. Common spaces like counters and display shelves will need regular cleaning and disinfecting Further they will implement the safe entry protocol for customers.
Supermarkets and Mini-marts
Supermarkets will provide special hours for vulnerable groups such as elderly, pregnant women, persons with disabilities for shopping hours. Family members' entry to supermarkets is limited to one member. Long queues in supermarkets will management by re-directing customers to other outlets, breaking the queues into several sections has also been adopted. Disinfecting agents like hand sanitizers must be installed in the entrance area. Customers who have a fever or appear unwell are advised to be turned away.
Books and Stationeries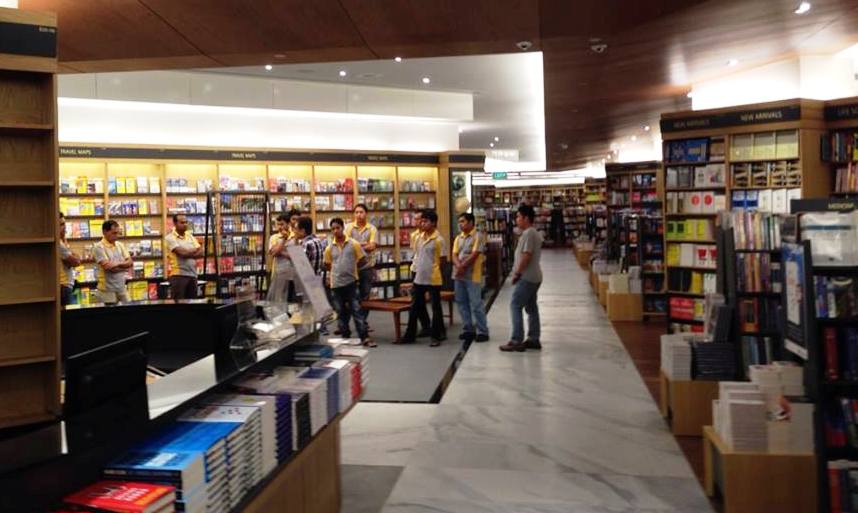 Book launches which can lead to the large congregation should not be organised. Customers are encouraged to read book summaries online this will greatly reduce browsing in-store.
Fashion shops: Jewellery, Shoes and Accessories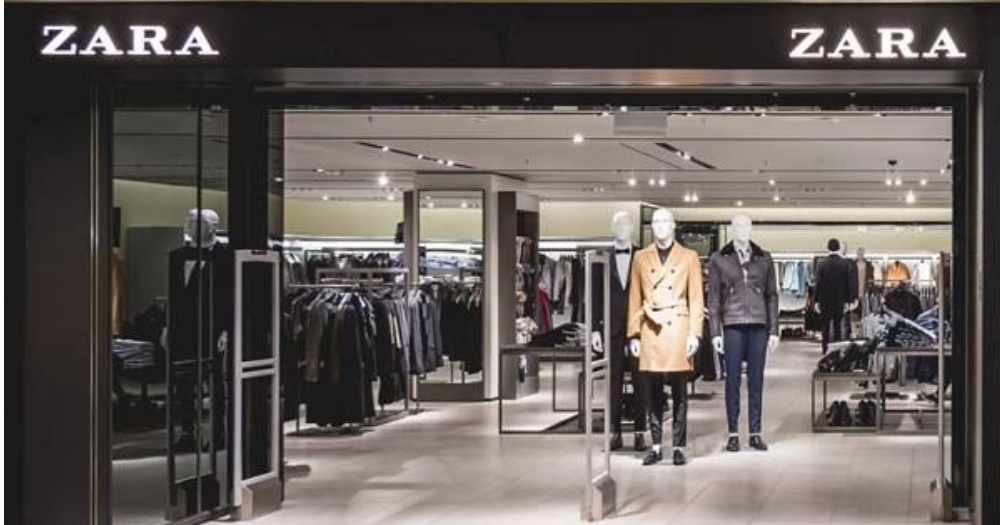 Fitting rooms and try-out areas will have to mark their premises with the sign of one metre. Fashion shops will have to discourage testing and trying products. Cleaning, steaming or leaving overnight to air in case a product has been tested on is encouraged where possible. Jewellery, accessories and optical wear are encouraged to continuously do thorough disinfection. Equipment used in optical wear for eye checks should be sanitised before a new customer is served.
Beauty services
Skincare and beauty retail shops will have to do away with all testers and samples which had physical contacts like makeup or health products for the reopening. Instead, retailers can come up with individually packed samples which they deliver to customers upon request or after the purchase. In the case where the customer has to be done facial treatments or facial therapies in private rooms are allowed to remove their masks, the operators disinfect the room before and after the use. The tools used by the operator should be disinfected before and after every service. Employees must sanitise their hands before and after attending to a customer. Shared items like magazines are prohibited in such areas as well as serving food on beauty retails. In addition, good ventilation in the premises is encouraged where possible.
Pharmacies, Traditional Chinese Medicine(TCM) and health supplement retail stores
Pharmacies businesses can opt to offer consultation service through online, appointments with pharmacists will also be offered online. Patients will have to cover their mouth with surgical masks if he/she has a cough or sore throat this will apply to the staff as well. Health officers are encouraged to dispose of medical gloves properly followed by thorough hand cleaning. The use of protective clothing like gowns should be worn by Traditional Chinese Medicine (TCM) practitioners and staff when there is a risk of splashes. After the procedure, the gown is not allowed to be used for more than one patient.
Financial services
Business offering financial services like licensed money lenders, money changers should encourage the use of digital payments. Customers are encouraged to sanitise hands before and after handling currency notes and coins. Online submission of documents for credit verification is considered.
Preschools and Early Intervention Centres
The centres will reopen in phases, safety will be highly considered to minimise the risk of transmission. Reason for this phased reopening of preschools is to ensure staff, children and parents adhere to safety measures. To ensure COVID- safe access to preschools and early intervention centres there are key measures to be taken which include; restriction of visitors, staff and children should be done temperatures checks several times a day. To further support COVID-safe ABCs Early Childhood Development Agency (ECDA) is working closely with industries to identify tools and equipment that will help schools in ensuring safety measures are followed e.g. provision of disinfectant, face mask and cleaning tools.
Sport and Physical Exercise/Activities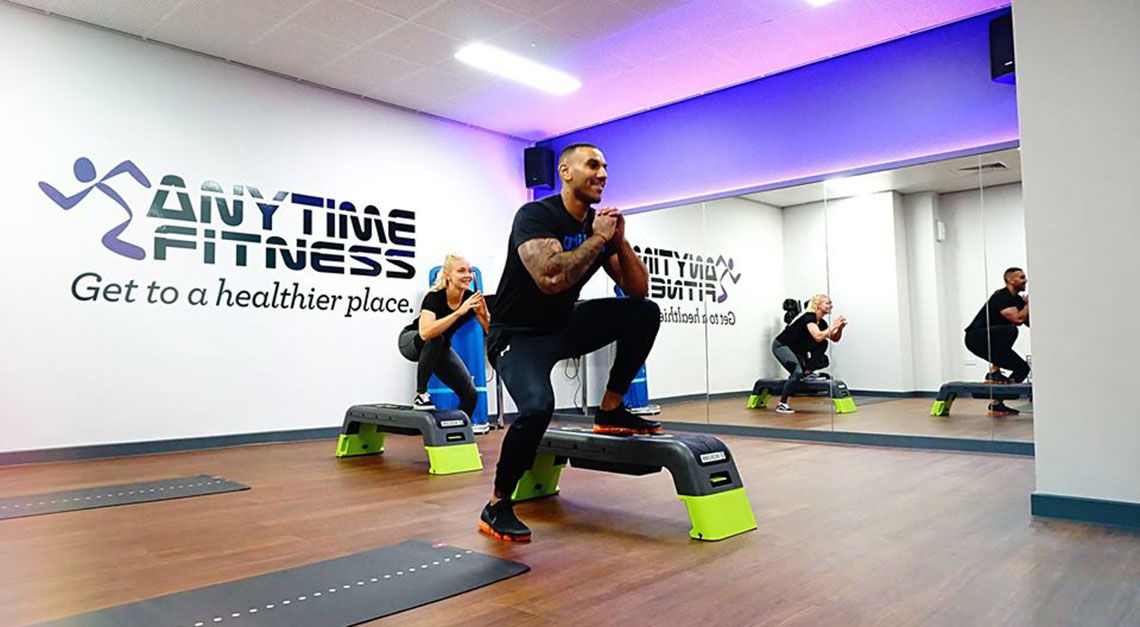 Sport Singapore is giving out guidelines and rules on distancing measures in gyms. In every 16 sqm, there should have only one person operating. Within the space, no group activities are allowed. In addition, proper temperature screening should be done and participants who are unwell should not be allowed in. In outdoor programmes, the maximum participants required is 10 and observing 1 m spacing between them. The seating arrangement should be of 1 m at least and hand sanitisers should be put in place on frequently touched services.
Department stores
Product launches, promotional activities and maker workshops have refrained this is because they can lead to a congregation. The businesses are encouraged to consider coming up with strategies like home delivery orders, collection counters for in-store purchases, click-and-collect and redemptions. By adopting those strategies queues will be minimised.
In conclusion, phase 2 reopening illuminates hope for Retail shops which were hardly hit by the on-going coronavirus pandemic. Government has offered stimulus to support the struggling businesses like waving the rents. To effect the reopen authorities have said the government will conduct inspections to ensure that the set measures are implemented. There are measures when one breaches them like fines. Businesses that don't comply with laid measures will be ineligible for government grants, loans and tax rebates.
Related topics
PHASE 2: 7 Restaurants that are accepting Dine-in Reservations
PHASE 2: 7 Best Restaurant Deals to Check Out [2020]
Written by: Ella